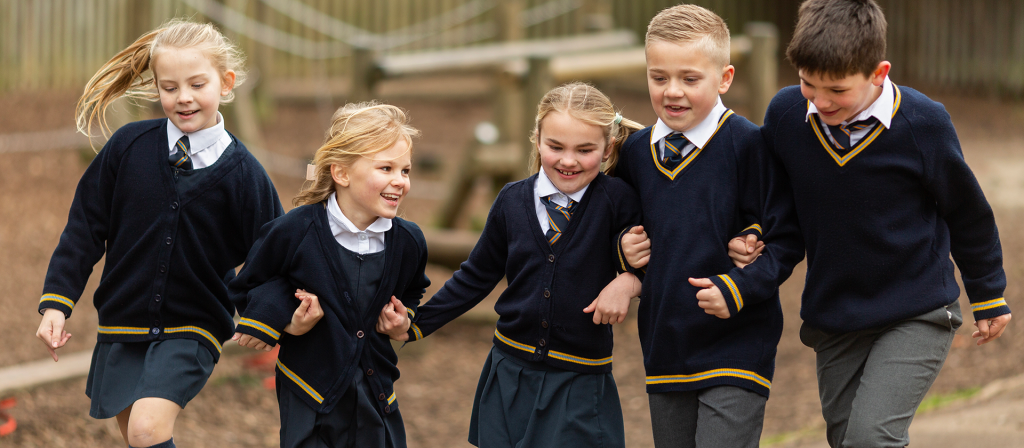 North Lancing Primary school welcomes pupils from age 4 to 11 years.
As our pupils do not need to change schools during their primary education this enables a caring, family atmosphere to be created within a secure, happy environment.
We have a well qualified, enthusiastic and caring staff, a supportive Parent Teacher Association and a proactive Governing body. We want all pupils to be happy, motivated, resilient learners who always strive to achieve their potential. The staff have high expectations in terms of work and behaviour and as a result the school is a calm, safe environment in which to learn. Children are treated fairly, equally and consistently by all adults working within the school community.
Parents are kept fully informed about all aspects of school life and there is a weekly newsletter that gives information, dates and news.
Our aim is to make learning relevant, fun and productive. Children are offered as many first hand learning experiences as possible.
Our five core values are: independence, collaboration, resilience, perseverance and individuality.